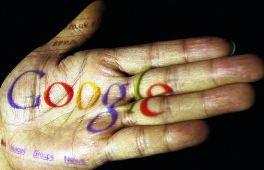 The CEO of search engine giant Google, Eric Schmidt, has said that he expects China to renew the company's license to allow it to operate in the mainland.
Talking with reporters at the annual media conference in Sun Valley, Idaho, hosted by investment bank Allen and Co, Schmidt said, "We now expect a renewal."
Google, based in Mountain View, California, does not hold the kind of dominant position in China's search market that it does in the US.
The search engine operated by mainland competitor Baidu has about 60 percent of the market to Google''s 30 percent.
Schmidt did not say when he expects Beijing to give it the OK.
Google''s license runs though 2012 but needs a renewal each year.