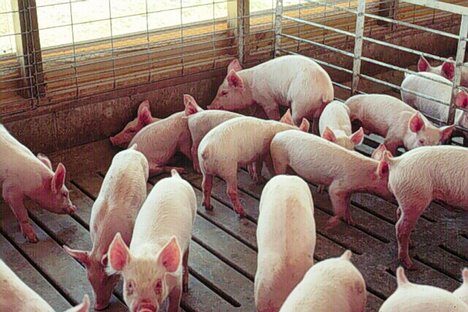 As many as 16 people have died of influenza A (H1N1) in India in the week ended July 4, taking the toll in the country since the
World Health Organisation
(WHO) declared the swine flu as a pandemic in mid-June last year to 1601.
Of these, ten deaths occurred in Kerala, four in Maharashtra and two in Andhra Pradesh, an official statement said.
Besides, one death that occurred earlier in Gujarat had been reported to the Centre by the State Government, it said.
A total of 370 fresh cases of the flu were reported during the week, including 222 in Kerala and 72 in Maharashtra, the statement added.